Pacecarjeff Welcomes You To...
BroachBuster.com
Handmade and custom-designed restoration parts.
Home of the Original BroachBuster© Viewing Scope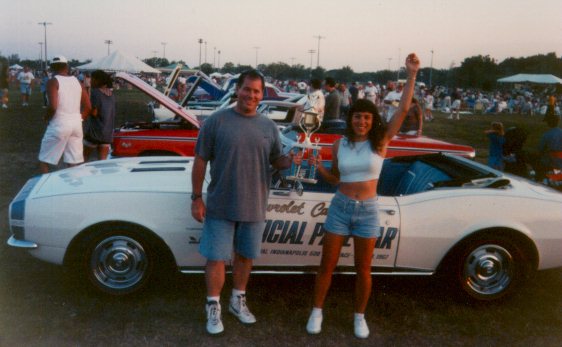 Special Parts we are proud to offer.
NCRS
Members - Remember to see our ad in the driveline
The only way to really be sure is to use the Broach Buster scope©
The names Pacecarjeff©, Broach Buster©, Broachbuster©, Broachbusters©, and Broach Busters©, are registered trademarks.
Copyright ©2002-2021 broachbuster.com. All rights reserved.