Shipping and Order info

Information you might need to complete your order request.
Hicks Chevrolet - photo 1967
To order with a credit card:
I am sorry, but I can't accept credit card orders over the phone
You can pay with a credit card through Paypal.com
Please check your internet security settings.
Your browser must accept cookies from Paypal, to use this service.
Be sure to provide a valid street address.
Please no P.O. boxes. We ship everything UPS - insured
Freight costs in the USA -- Will be added at check-out
If Total Order Amount Equals:
$0.01 - $25.00 $7.00
$25.01 - $129.00 $14.00
$129.01 - $223.60 $19.00
$223.61 - $400.00 $25.00
$400.01 - and up $29.00
These costs are based on dollar amounts.
For the very small stuff - I will send you back a refund if it is waranted. -- Just ask.
Canadian Customers please note:
These prices and rates are only for shipping within the USA.
Canadian delivery - freight prices are slightly higher - see freight calculator in your shopping cart.
Don't forget to visit my eBay Store:
eBay Auctions

My minimum shipping charge is $6 - everything is shipped with tracking.
We prefer Paypal Payments, however mail-order is available.
To Mail Your Payment...
Please print a copy of your shopping cart, and include it with your payment
Payment should be made out to:
Franklin Inc.
Send a Money Order or Cashiers Check to:
Franklin Inc.
9001 South Lake Dasha Drive
Ft. Lauderdale, FL 33324
Please no personal checks.

Be sure to provide a valid street address.
View Shopping cart: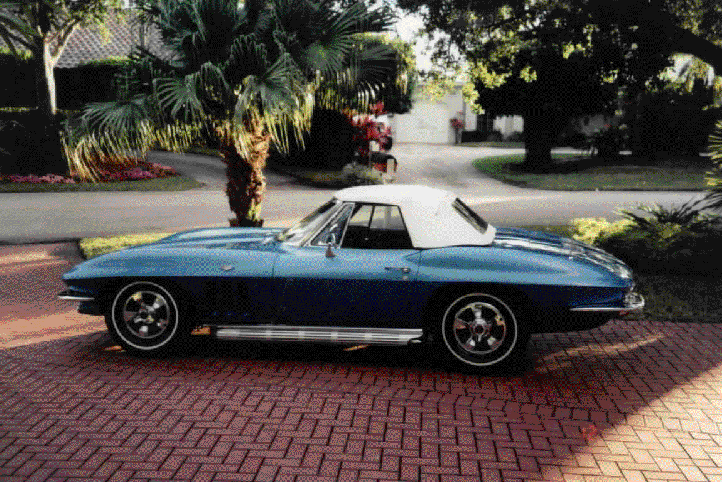 The names Pacecarjeff©, Broach Buster©, Broachbuster©, Broachbusters©, and Broach Busters©, are registered trademarks.
Copyright ©2002-2023 broachbuster.com. All rights reserved
.