Pictures

Some interesting items.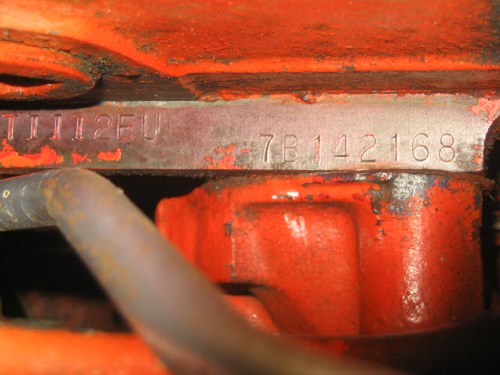 Nice Pad!
Trim Tag from a 1958 Police Car (COPO 406C) Removed before car was crushed.
Only the top POP is real.
They are getting so good at making these up, it
almost doesn't mean anything anymore to have one.
Unusual Tag from a 1969 Pontiac. This is authentic.
3 different "2" fonts, 2 different "9" fonts used
Easy to see the detail - When you use a Broach Buster© Scope.
Original distributor stampings are very detailed.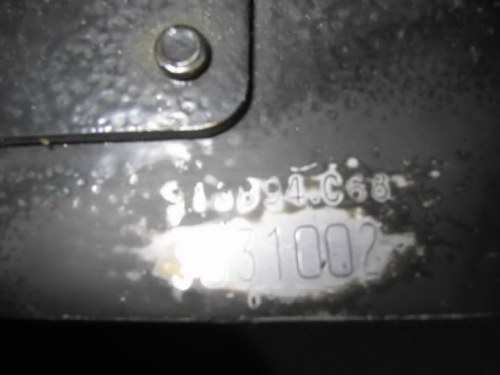 Even fan blades have a unique stamping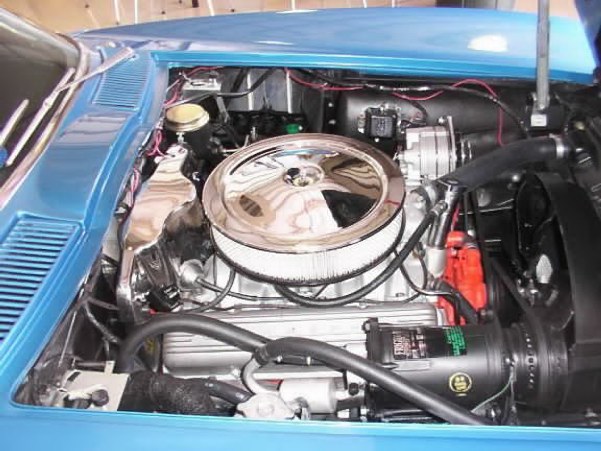 1966 L-79 Corvette - NCRS© Duntov Award Recipient
1969 Camaro SS350 Indy Pace Car
1969 Z/28 Power brake setup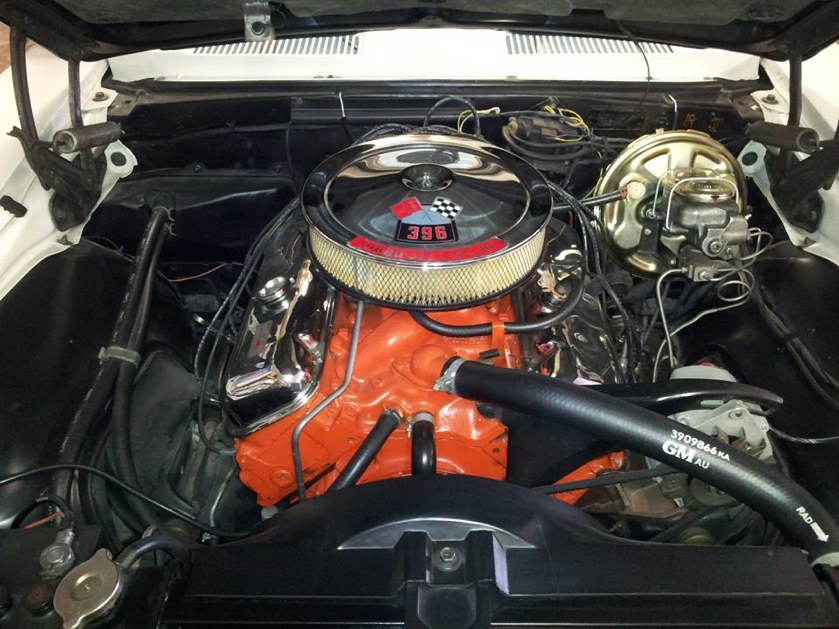 1967 Camaro SS-396
The names Pacecarjeff©, Broach Buster©, Broachbuster©, Broachbusters©, and Broach Busters©, are registered trademarks.
Copyright ©2002-2021 broachbuster.com. All rights reserved.